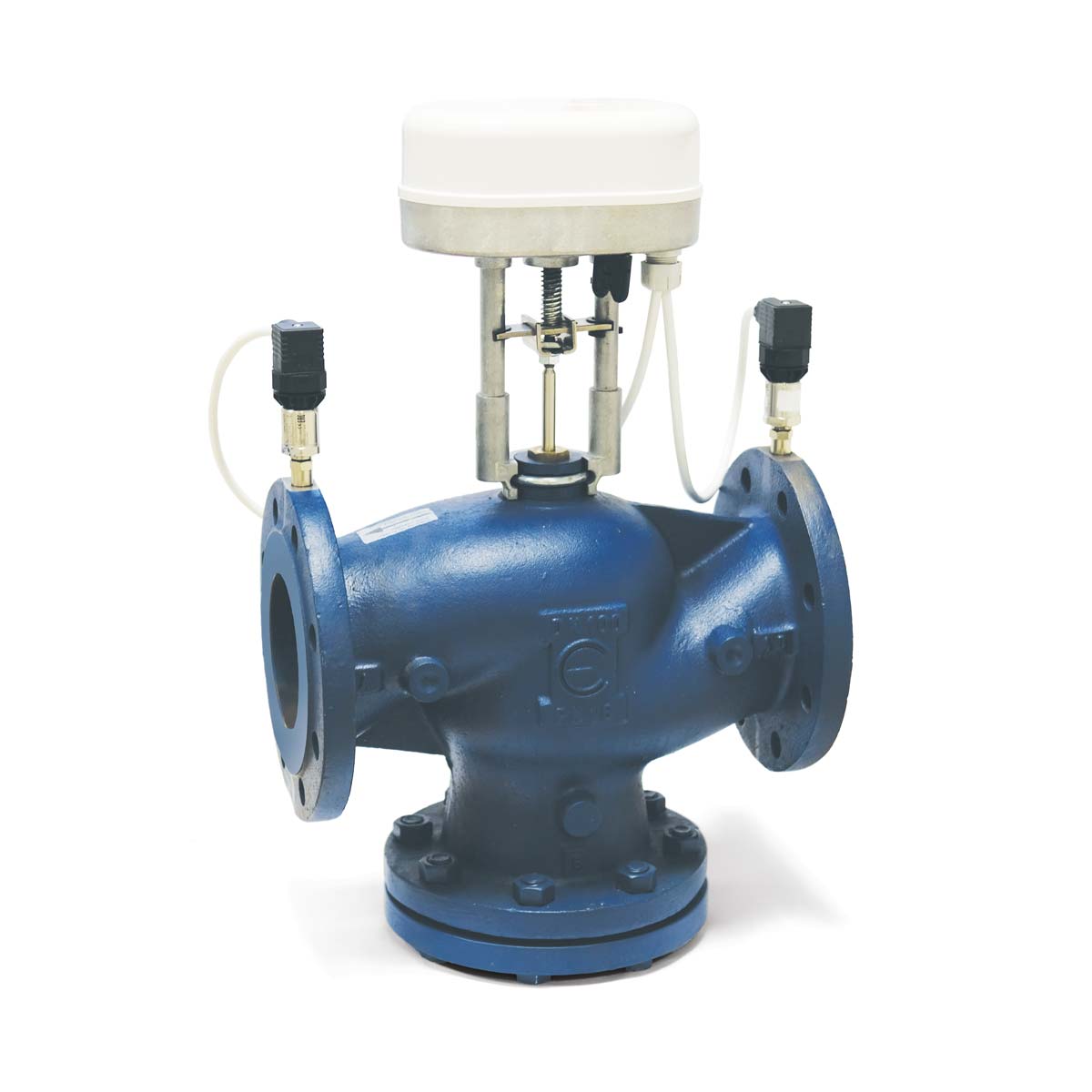 EBV Smart Balancing Control Valves
EBV valves represent an innovative solution to manage the efficiency of cooling and heating circuits. The key functions are: pressure independent flow control and energy control.

The EBV is equipped with a smart actuator with Modbus connectivity, micro USB port, PID control loop, analog inputs (0-10 V DC, 2-10 V DC, 4-20 mA).

Modbus connectivity allows an integration of the EBV into BMS and makes commissioning and monitoring activities very easy. Configuration of the EBV can also be achieved through the micro USB port.