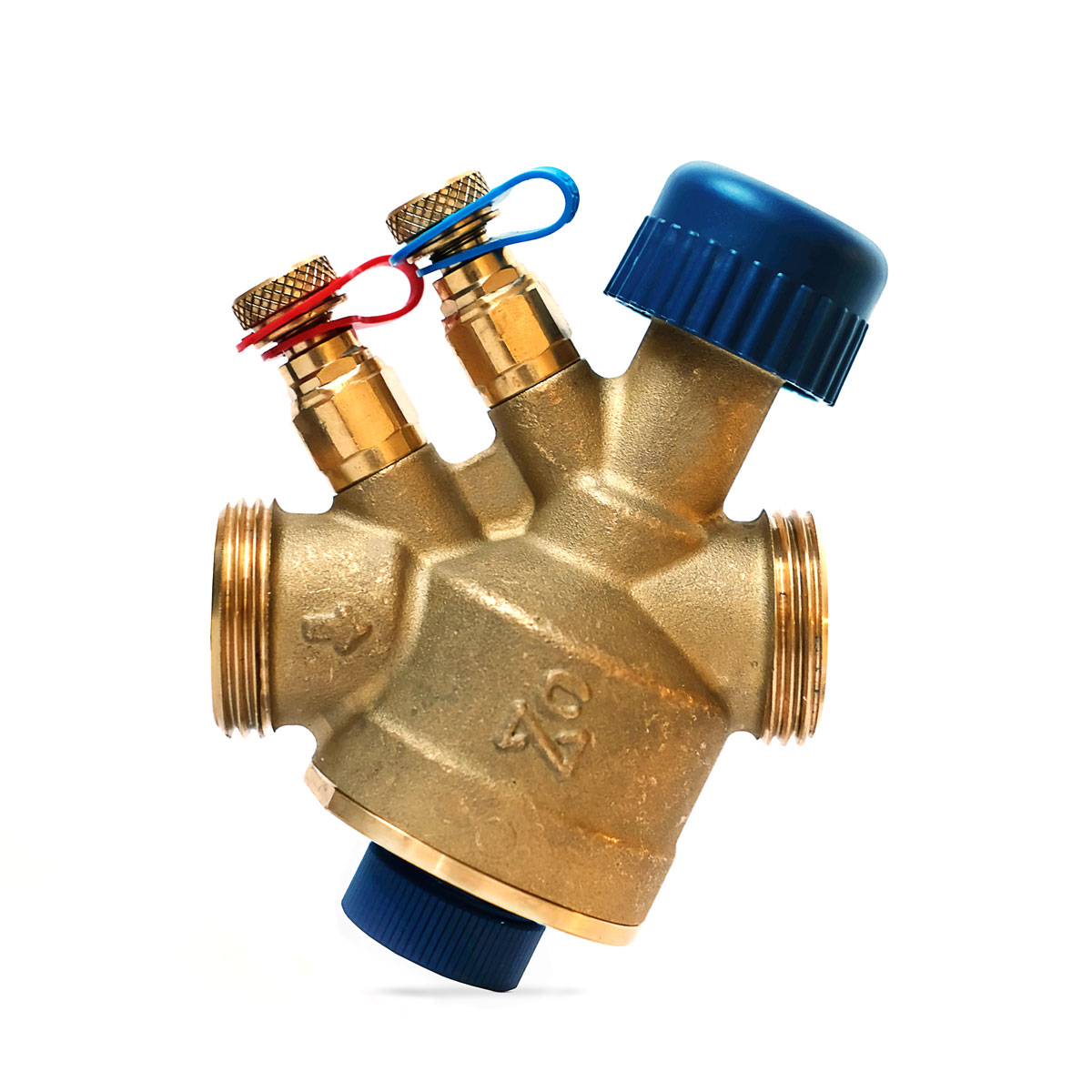 Dynamic Pressure Independent Control Valves with Threaded and Flanged
PICVs are ideal for use in heating/cooling variable flow systems and provide constant flow regulation within a given range of differential pressure drop. Dynamic balancing eliminates overflows regardless of fluctuating pressure conditions in the system.
PICV is three-in-one compact valve body

A differential pressure controller in the valve body provides proportional control of the differential pressure across the control valve plug (P3-P4).
Flow depends only on the position of the flow control plug that is driven by the BMS.
The BMS is therefore controlling the flow supplied to the coil and not simply the position of the valve.