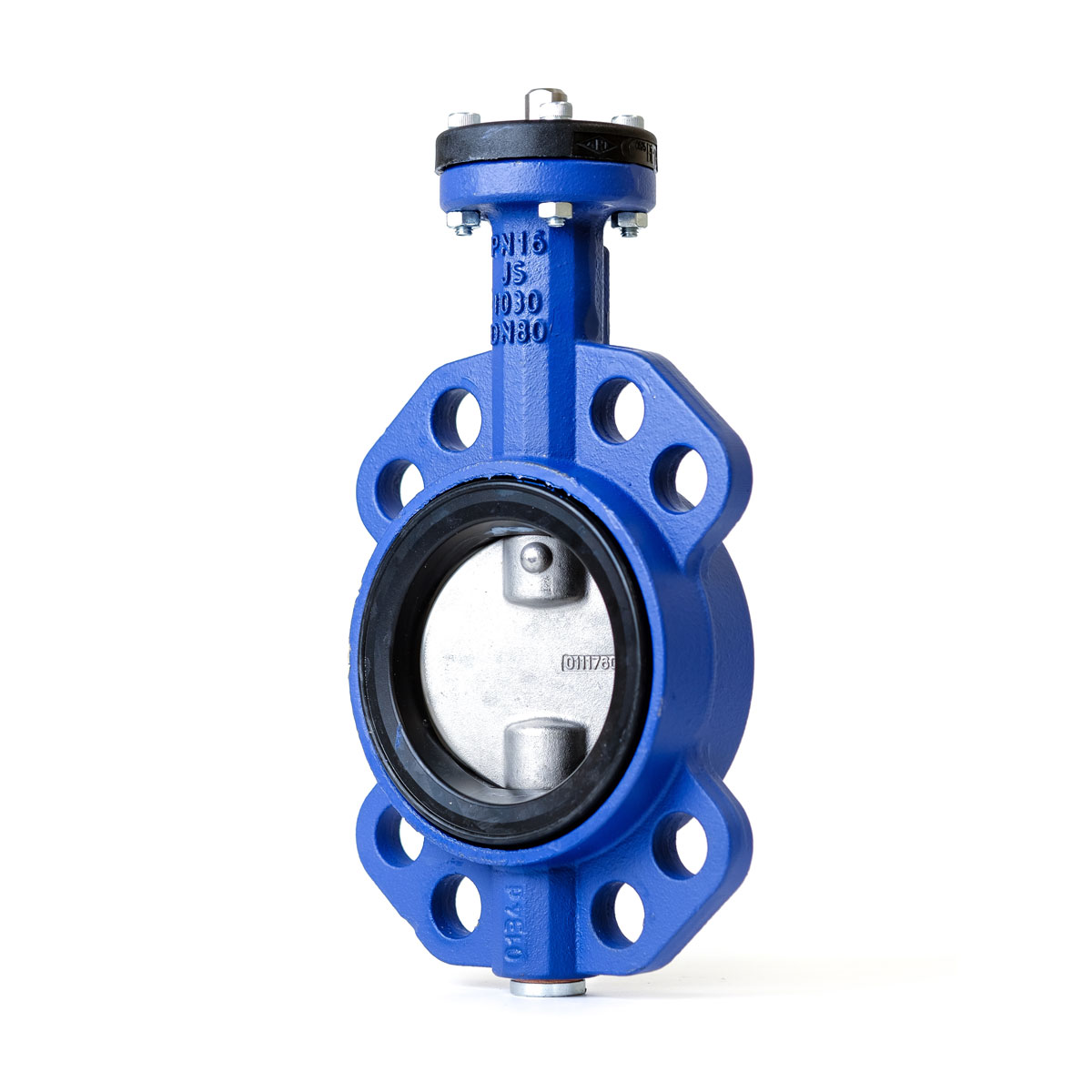 VFA series butterfly motorized valves are used in heating, refrigerating, hydraulic plants for fluids belonging to group 2 according to the article 13 of 2014/68/UE directive (PED), therefore, they cannot be used as safety valves.
The valves are ready for mounting on MDA actuators.
They can also be motorized by MDL actuators by means of AF24 and AF25 adapters.