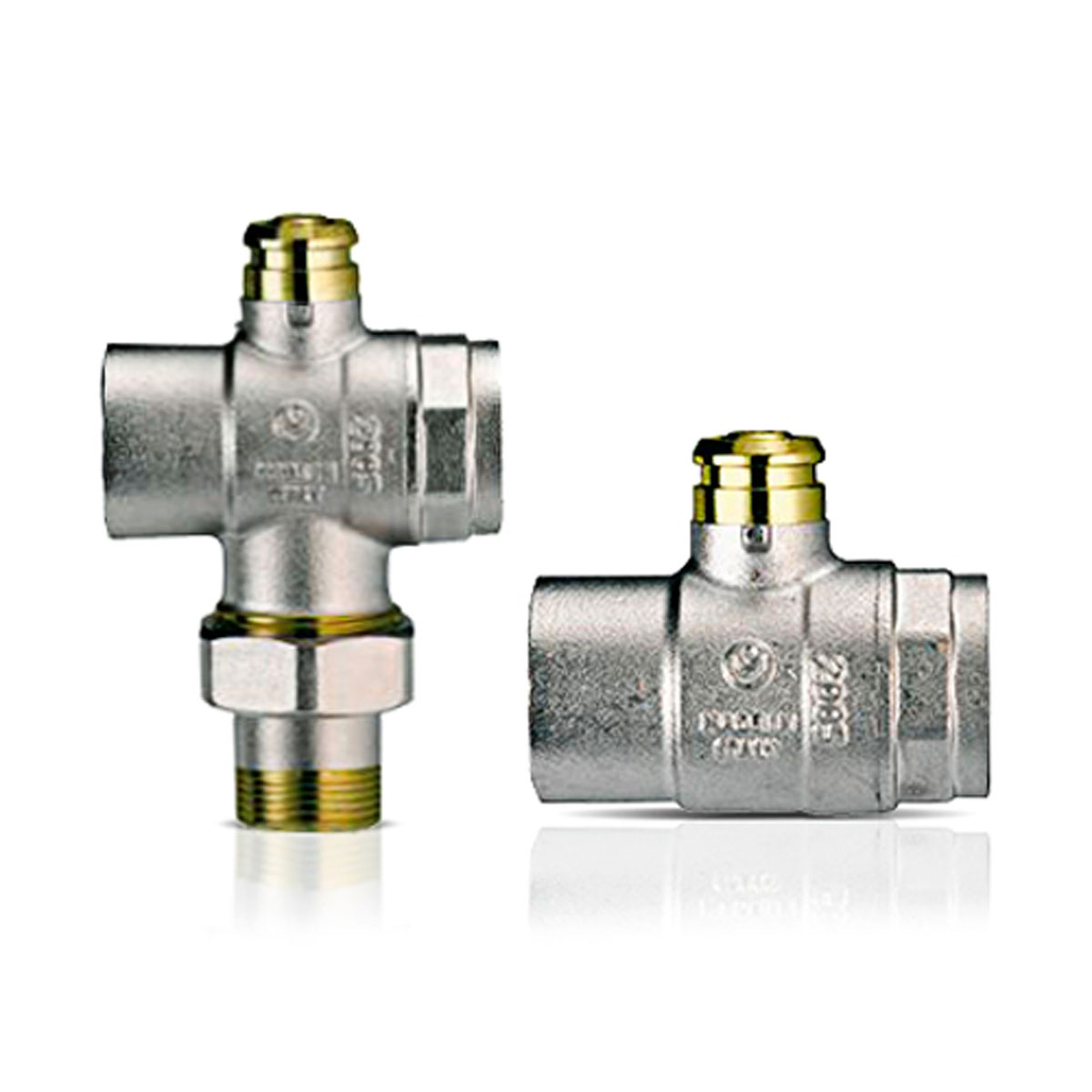 2-way and 3-way diverting ball valves.
Valves for on-off actuators.
PN16 – PN32.
Up to 10 bar close-off pressure.
High Kvs: 9.5-220
DN: 15-50
                           
For use in heating, ventilation, potable water (ACS France Certification), air conditioning systems, pneumatic systems and irrigation. Available in 2 and 3 way threaded connections, both provided with on/off actuator MVS210 and MVS410.
The substances admitted are belonging at the following categories:
• water in mixtures of ethylene glycol or propylene glycol 40% max.